Top performing Toyota dealers rely on
Blueprint
®
for: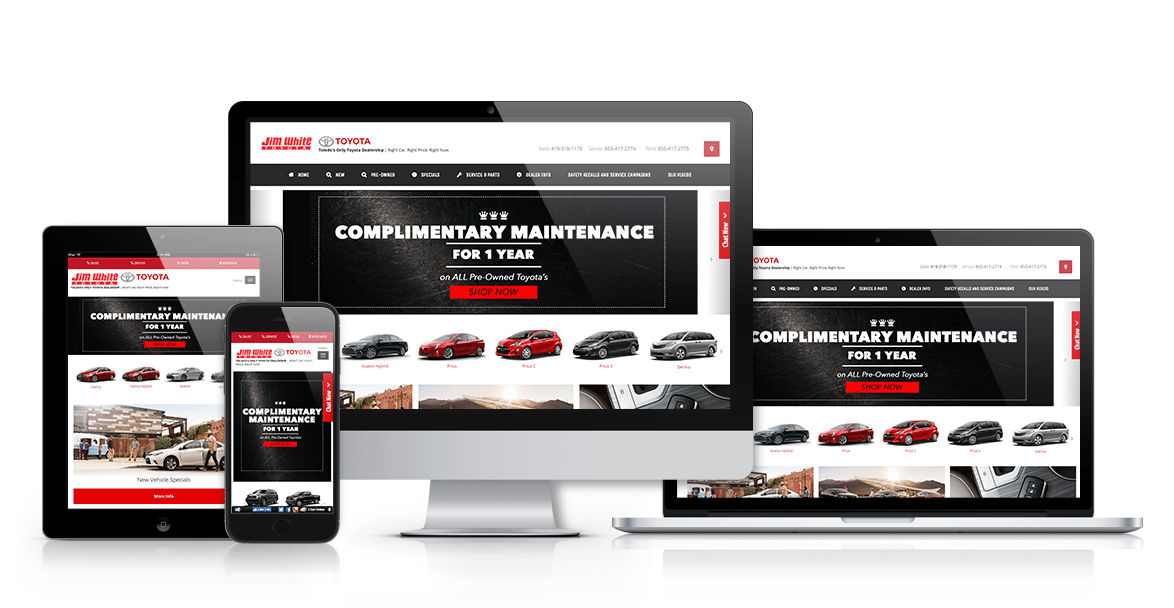 On-site Search Engine Optimization
+ Enhance your visibility with mobile SEO
+ Gain repeat visits with fresh, relevant content
+ Optimize with meta tags, structured data, and sitemaps
Integrated Inventory Tool
+ Respond to numerous queries
+ Get accurate, real-time search results
+ Update inventory quickly from any device
Content Management System (CMS)
+ Sync website and showroom
+ Pre-schedule content or update on the go
+ Create, update, or revert to previous versions
Measure What Matters™ with UPTRACS®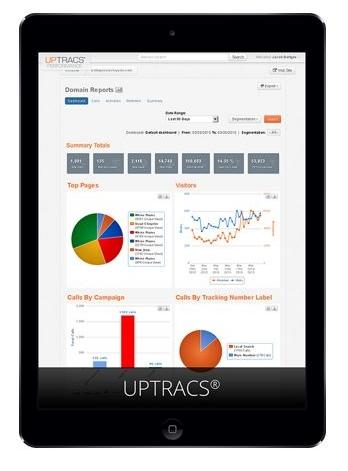 Blueprint
is backed by the power of
UPTRACS
, enabling you to optimize any campaign, parse data, and calculate cost-per-lead. Contact
Search Optics
to see how the analytical precision on
UPTRACS
and
Blueprint
will help you
measure what matters.
Features include:
Real-time measurement – UPTRACS monitors your campaigns and provides performance reporting 24/7.
User-friendly dashboard – Our platform generates reports that are intuitive, easy to read, and actionable.
Built-in call log – This feature comes standard, with optional recording functionality to keep track of prospects.
Conversion data – Using UPTRACS, you can calculate offline conversion rates for phone calls, e-mails, and forms.
Customizable – Our proprietary technology allows for customized KPI implementation and tracking.
Accessible – Responsive reports can be accessed anywhere and anytime from any device, including mobile.