Toyota
P
arts and Service Dealer Digital Advertising - Preferred TDDS Provider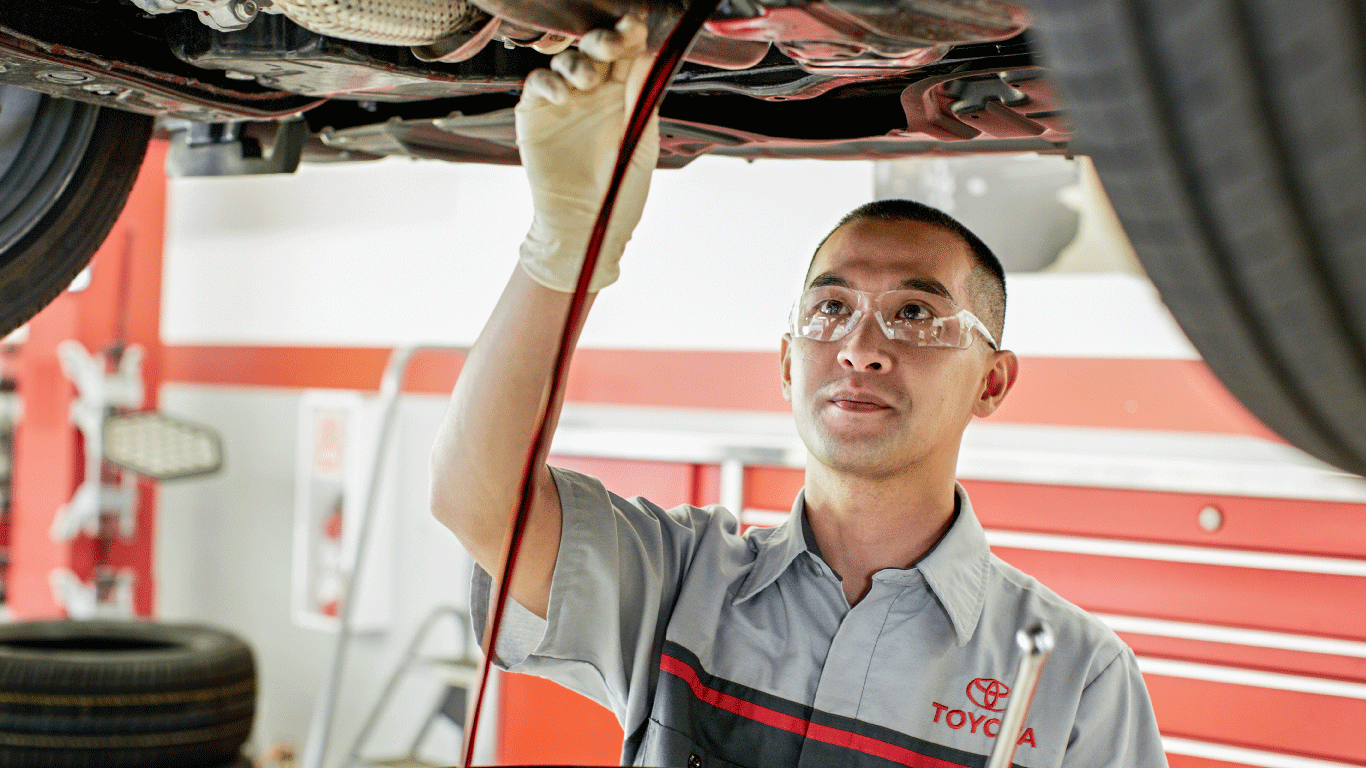 TDDS Parts &
Service Solutions
:
Drive higher-quality leads and optimize search performance with our consistent campaign management.
Display and Video Advertising
Build custom audiences and use real-time bidding to reach your customers through display and video advertising.
100% Program and Adwords Compliant
Ensure your campaigns adhere to brand requirements and Google guidelines with Search Optics' 100% Program and Adwords compliant solutions.
Search Optics Solutions Build Awareness, Drive Quality Leads and Increase Results.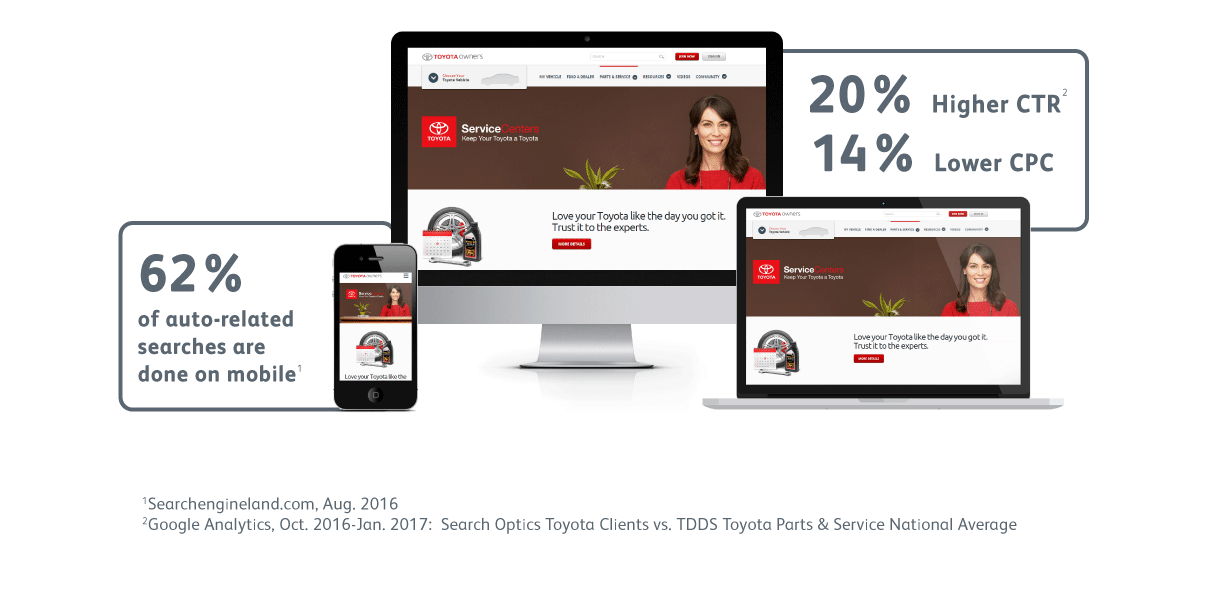 Ready to sign up? Enroll now with Toyota
Dealer
Digital Solutions (ELMS).