Have questions? Contact us today!
---
LET'S HELP YOUR CUSTOMERS KEEP THEIR TOYOTA A TOYOTA.
Generate more traffic to your service centers with the help of our TDDS approved paid search packages.
Packages starting at $600 per month:
Drive service for new and pre-owned Toyota vehicles
Provide promotion options to drive immediate business
Show measurable ROI coupon redemptions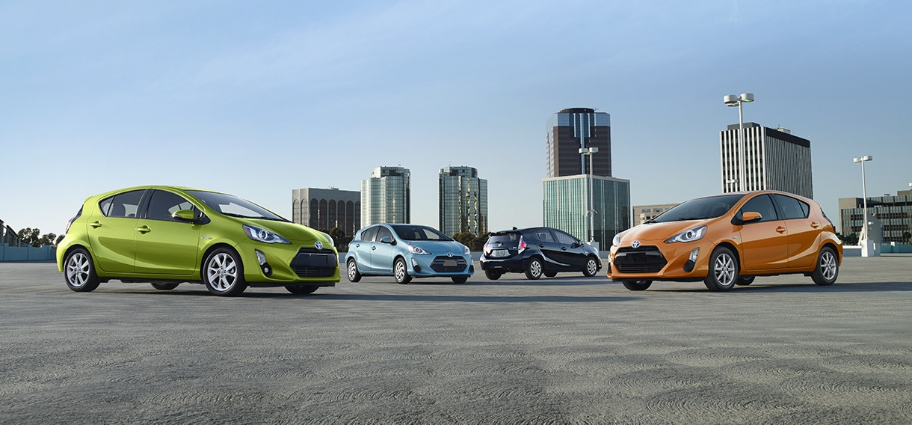 Our team of experts has the most Google certifications in the industry. At Search Optics, we consistently optimize your paid search marketing to generate more leads, lower cost leads and higher quality leads. We use enterprise level bid management tools to make sure we deliver our customers the lowest cost per lead.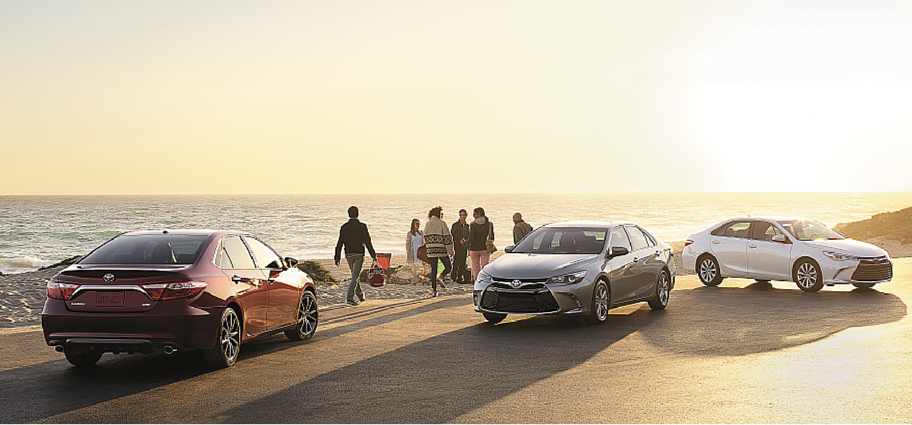 Display Video Advertising
We deliver over 900 billion impressions monthly across the globe to raise awareness and customer engagement. Our certified media buying staff uses a 100% programmatic buying approach. Targeted media allows for retention, conquesting and prospecting campaigns – let us go to work for you today.
Have questions? Get in touch.
We are available to answer all your questions. Give us a call at 1-877-406-1886 or email us at team4@searchoptics.com.